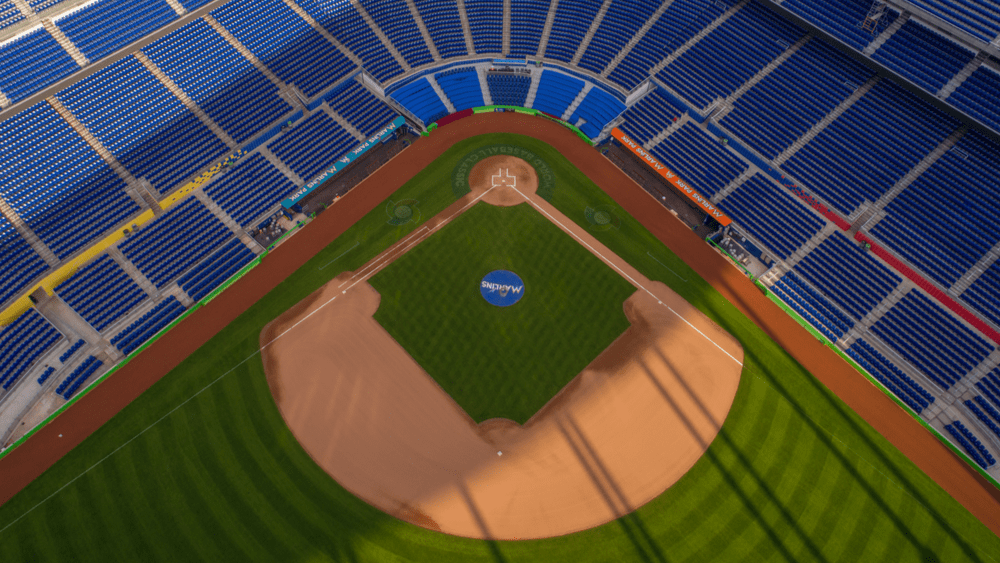 Major League Baseball suspended the Miami Marlins' season through Sunday, and the Philadelphia Phillies will remain idled by the coronavirus pandemic until Friday. MLB came up with a patchwork schedule for the rest of this week, and confirmed that among more than 6,400 tests conducted since Friday, there were no new positives among on-field personnel from any team other than the Marlins.
In a statement, MLB said it wanted to allow the Marlins time to focus on providing care for their players and plan for a resumption of play early next week. MLB also postponed the three remaining games in this week's Phillies-New York Yankees series. The Marlins remain in Philadelphia, where they played last weekend, and plan to stay until at least Wednesday. The Philadelphia Department of Public Health said it was working with the Marlins and Phillies on contact tracing to contain the spread of the virus.
The Marlins received positive test results for four additional players, bringing their total to 15. The Marlins underwent another round of tests Tuesday morning, as their outbreak raised anew questions about baseball's attempts to conduct a season.
Additional MLB rescheduling during the week of Aug. 3 will be announced later this week.
Editorial credit: Felix Mizioznikov / Shutterstock.com