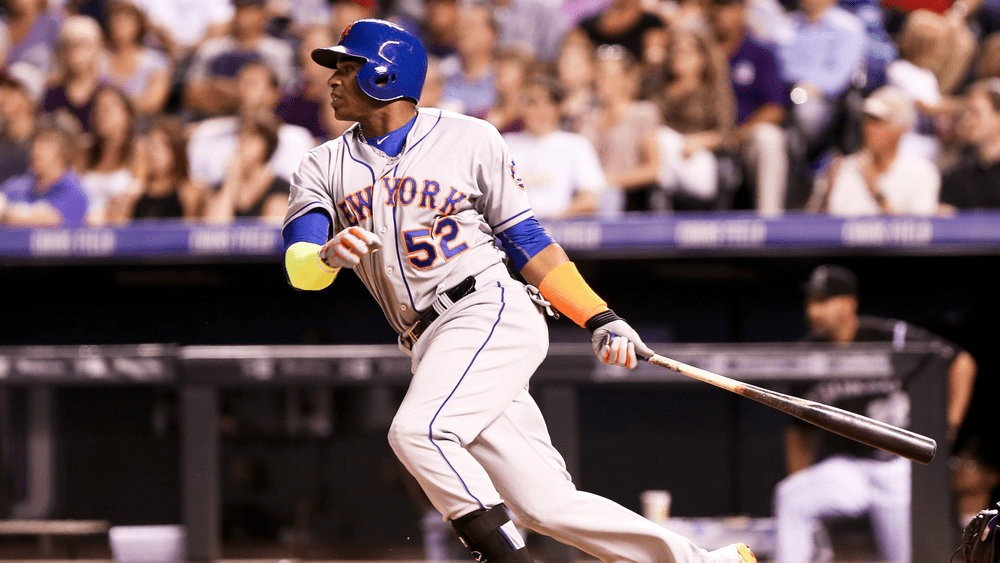 NY Mets GM Brodie Van Wagenen said Sunday that outfielder and designated hitter Yoenis Céspedes is opting out of the 2020 season. "We will support him in that decision," Van Wagenen said, adding, "It was surprising, without question. And at the same point, we have to go forward and we have to not allow anything from keeping us from going forward and attempting to win every game."
Céspedes, 34, did not report to the team's ballpark ahead of Sunday's game against the Braves, which lead the team to issue a formal announcement regarding his absence. "As of game time, Yoenis Céspedes has not reported to the ballpark today," Van Wagenen said in the initial statement. "He did not reach out to management with any explanation for his absence. Our attempts to contact him have been unsuccessful."  Van Wagenen said the club learned of Céspedes's decision late in Sunday's game against the Braves.
Céspedes was appearing with the Mets for the first time since July 2018, having gone more than two years between appearances due to multiple injuries.
Editorial credit: Debby Wong / Shutterstock.com