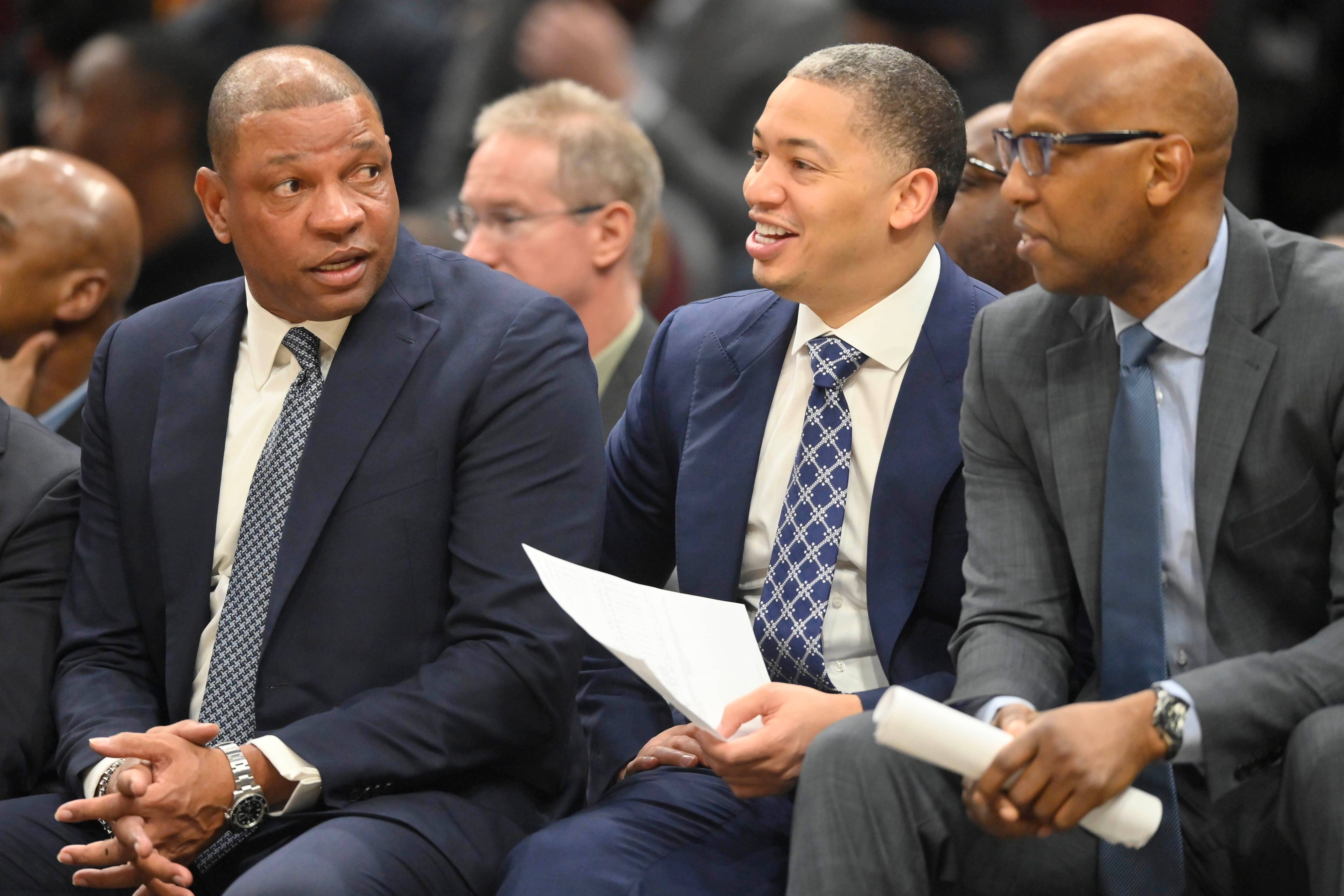 Ty Lue, who helped the Cleveland Cavaliers to an NBA title in 2016, has agreed to a five-year deal to become the next head coach of the Los Angeles Clippers. Lue, 43, served as an assistant under former Clippers head coach Doc Rivers.
JR SportBrief's reaction to Lue's hire? Great, but what about the roster?
"I don't know if Ty Lue and his accomplishments, I don't know if any coach, can fix the Clippers," "Who's going to be that third wheel? Who's going to be that next option? How is this roster going to pan out? You heard it from Paul George: We didn't have the chemistry. We didn't have the time. This wasn't a championship-or-bust season. That's a lot of loser talk to me, and I don't think it's something that a Doc Rivers, a Tu Lue, a Jeff Van Gundy – I don't think that's anything anybody can fix."
The Clippers have made the playoffs in eight of the last nine seasons but haven't advanced past the second round. Many NBA analysts thought the Clippers would win the West – and possibly an NBA title – this season.
Didn't happen. The Clippers squandered a 3-1 lead to the Denver Nuggets in the Western Conference semifinals.
"Unfortunately for the Clippers, I think they will fall flat once again," JR said. "Fifty games won, first-round victory, second-round fight, maybe an elimination. But Ty Lue as the Clippers coach? This would only work if he dragged LeBron James or Anthony Davis across town with him. Coaching, I don't think, is going to make too much of a difference with the Clippers in getting them closer to an NBA title. This was their best shot, and they blew it."