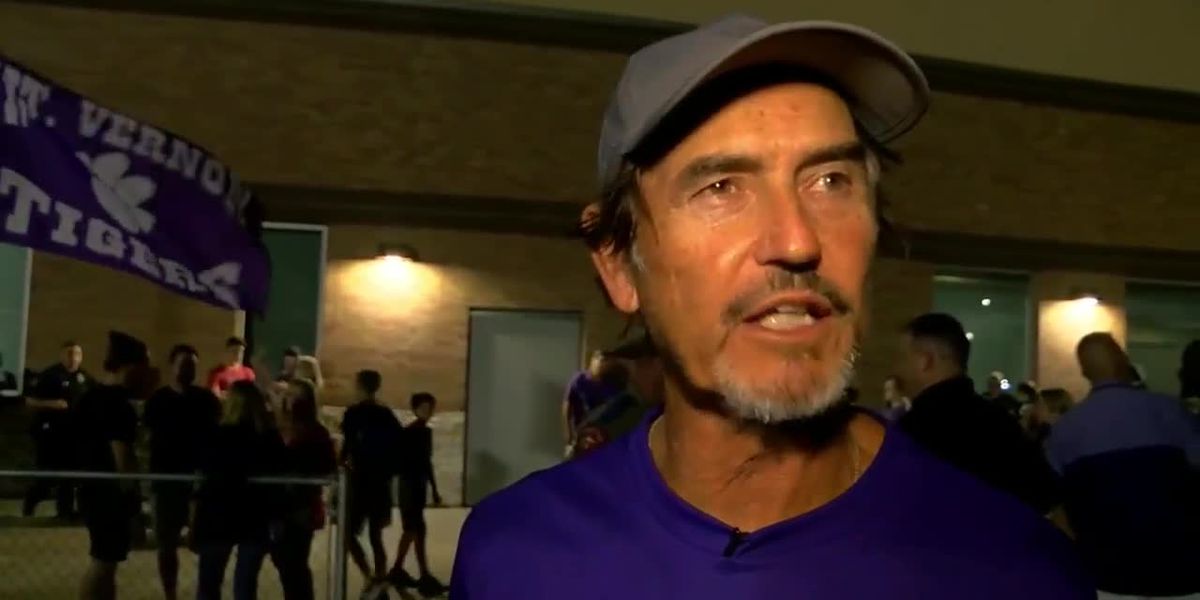 On Monday, Mount Vernon ISD announced that head football coach Art Briles has decided to resign. The news came after he led the Tigers to the UIL state 3A division semifinals.
According to a statement released by Mount Vernon ISD, Briles led the team to a record of 20-6 in the last two years.
"After coaching 42 games of football from Florence, Italy to Mount Vernon, Texas in the last 22 months, I respectfully resign as head football coach and athletic director of the Mount Vernon Tigers," Briles said in his statement to the district's superintendent. "Jan and I will forever be indebted to the great folks of Mount Vernon for welcoming us into their community with trust and open arms! Also, much love to the students, teachers, and administrators, but most importantly to the players, trainers, and coaches that dedicated their souls and spirit to achieve a vision of Tiger Grit!"
Briles also thank Mount Vernon ISD Superintendent Jason McCullough and the district's school board for their belief and trust.
McCullough also issued a statement for Mount Vernon ISD.
"On behalf of the MVISD Board of Trustees and all of Mount Vernon, I want to thank Coach Briles for his two years here in Mount Vernon," McCullough said. "He and his staff have invested themselves into our community, our school, and more importantly, into the lives of our students. This football season was an awesome experience and one that all of Mount Vernon will always remember."
McCullough went on to say that Briles is an amazing coach and that the program Briles built in Mount Vernon ISD puts them in a position to continue being successful in the future.
Baylor University fired Briles in 2015 as a result of a scandal that stemmed from allegations that 31 Baylor football players committed 52 acts of sexual abuse and domestic violence. Briles was accused of covering up for the players. According to ESPN, Briles said he did not cover up any reports of assaults by players. He also said he encouraged the women involved in the allegations to go to the police.
— KLTV