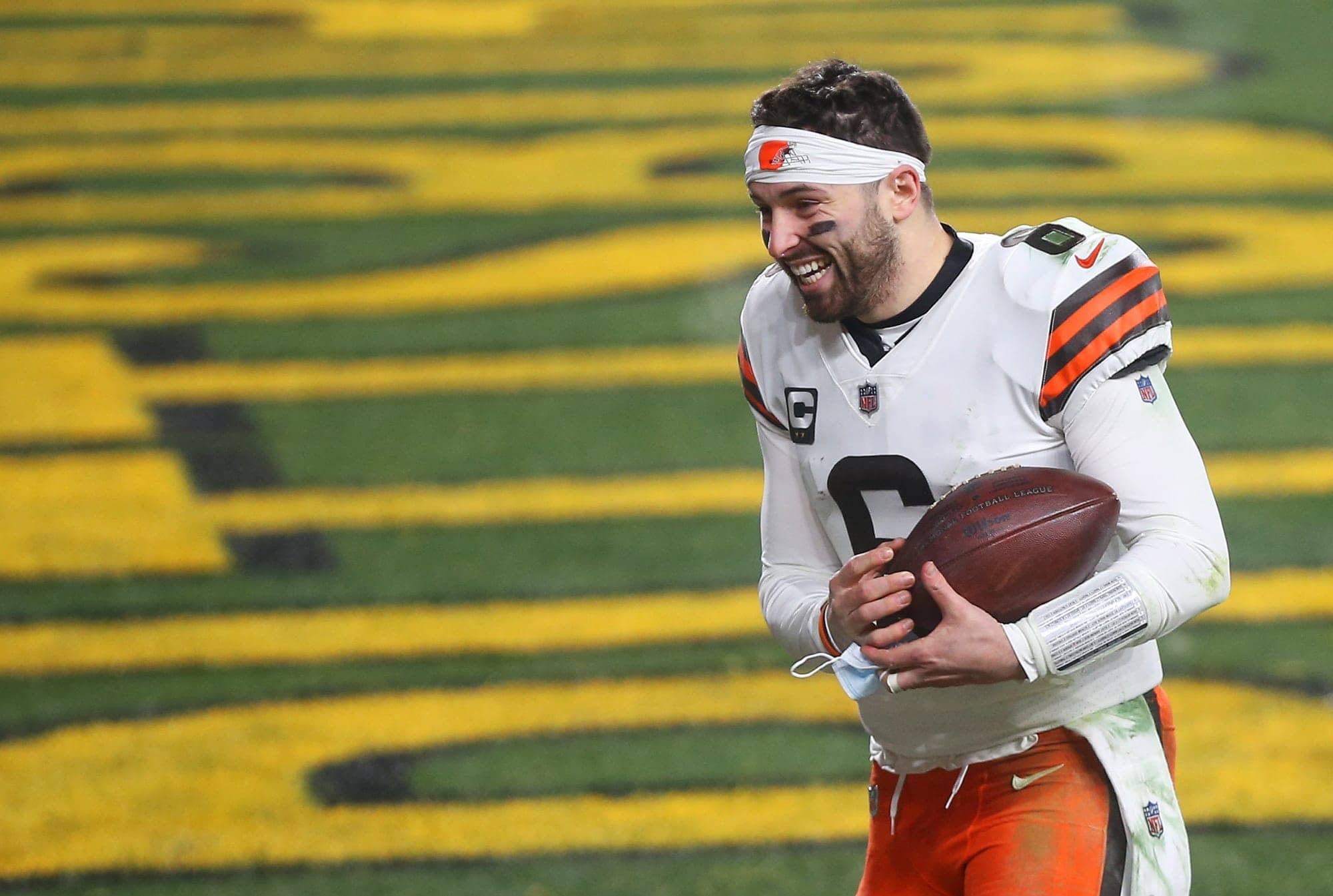 Clay Matthews Jr. spent the bulk of his NFL career in Cleveland. A former linebacker, he played for the Browns from 1978 to 1993 and was a four-time Pro Bowler. He's had numerous family members play in the NFL, and he is also a Pro Football Hall of Fame finalist.
But if anything took him back to his playing days, it was the Browns' stunning 48-37 playoff win over the Pittsburgh Steelers last Sunday.
"It was fantastic," Matthews said on After Hours with Amy Lawrence. "When I stopped playing, I was 40 years old. That's the first time I wanted to go back and play again for the Browns. It was just an amazing game, and I thoroughly enjoyed it."
The Browns, who went 11-5 this season, hadn't finished with a winning record since 2007 and hadn't made the playoffs since 2002. Sunday marked their first playoff win in 26 years and their first road playoff win since 1969 – almost a decade before Matthews was drafted.
"I was drafted there back in 1978, and the world seemed a lot smaller back then," he said. "I didn't know that much about Cleveland, and wherever I went around town, I would run into folks. They were very informed and they weren't offensive, but they had some good opinions. So I had some good conversation at the gas station and the 7-Eleven and places like that and really enjoyed them. As I think back, the highlights were some of the conversations I had in the most out-of-the-way [places]."
The Browns play the Kansas City Chiefs – the defending Super Bowl champions – at Arrowhead Stadium this Sunday. Kickoff is at 3:05 p.m. ET.