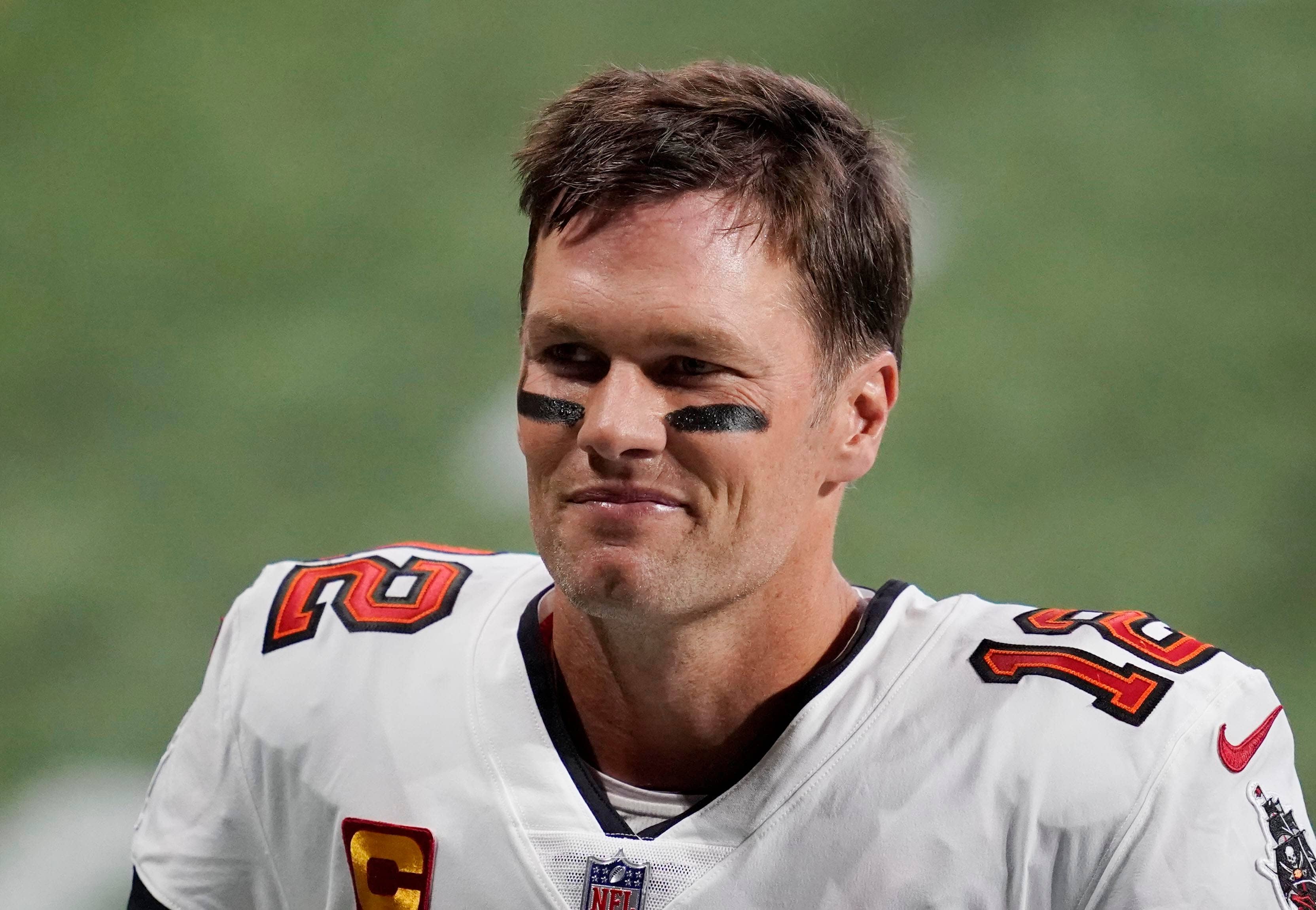 Buccaneers safety Andrew Adams has played three seasons in Tampa Bay, and he's seen it all. He's seen a bad season (5-11 in 2018), he's seen a mediocre season (7-9 in 2019), and he's seen a superb season (11-5 in 2020).
And now he's headed to a Super Bowl.
How does a franchise go from not making the playoffs since 2007 to winning the NFC in one season?
"The key change has been the confidence level," Adams said on Reiter Than You. "I just felt like each year the team's confidence level has gone up, and this year we're very confident when we take the field – not with a sense of arrogance, but just a sense of confidence that we're going to win the game and everybody's believing in each other and believing in themselves, which I think goes a long way."
Tom Brady, of course, has played a pivotal role in that. The 43-year-old threw for 4,633 yards and 40 touchdowns this season, which ranked third and second, respectively, in football. He then led the Buccaneers to three straight road playoff wins, including victories over Drew Brees at the Superdome and Aaron Rodgers at Lambeau Field.
"He's definitely made a huge difference," Adams said. "Our confidence level, just on the sideline, he gets guys going. He gets guys fired up. He's not the most vocal player, but he speaks when something needs to be said and guys listen. That does a great deal for our team. I'm thankful for that. He's come to Tampa, and he's brought us to a Super Bowl. I think everybody appreciates that."