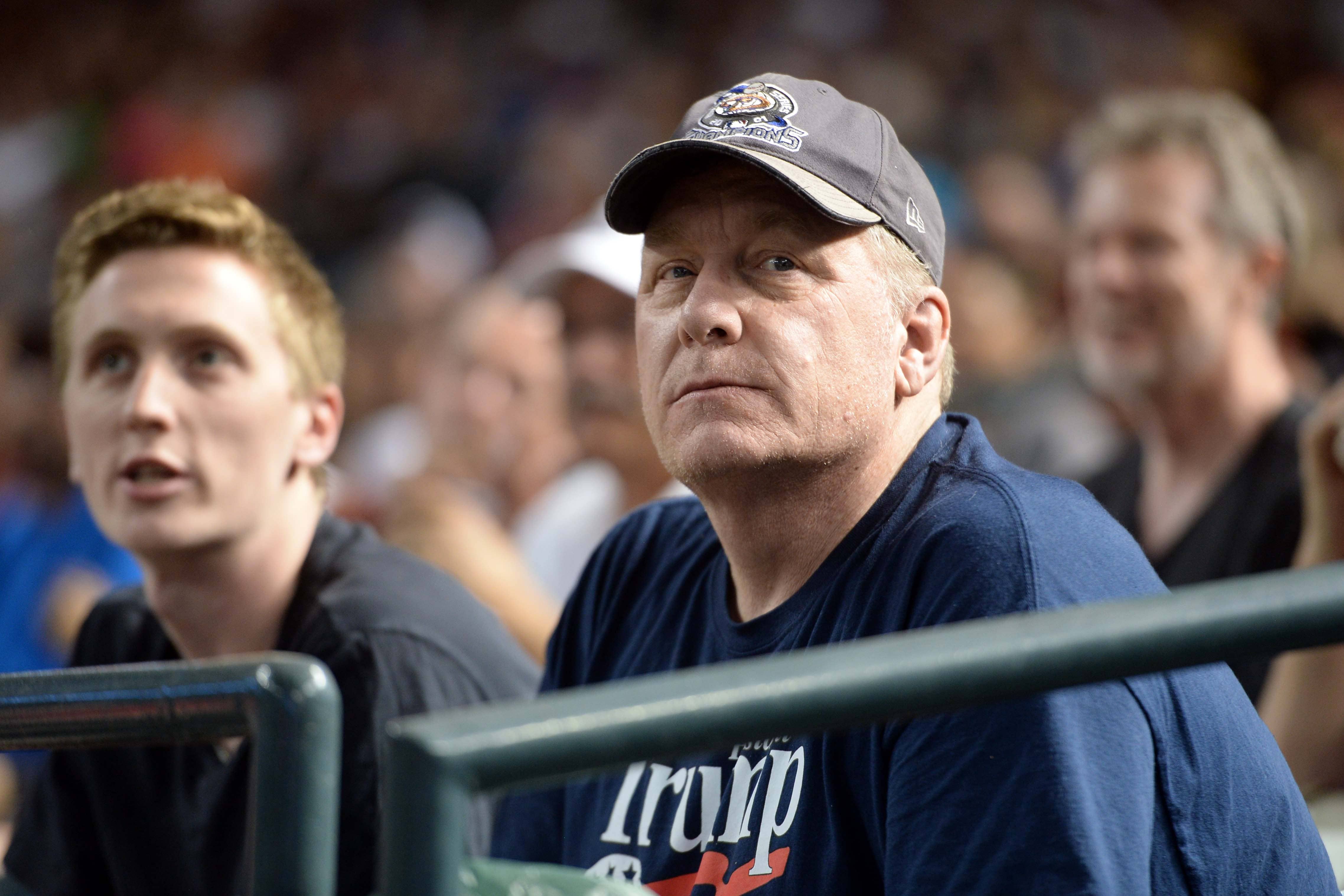 For the first time since 2013, the Baseball Writers' Association of America did not elect anyone to the Hall of Fame. Curt Schilling (71.1 percent), Barry Bonds (61.8) and Roger Clemens (61.6) were the top vote-getters, and all three fell below the 75-percent threshold for induction.
JR SportBrief shared his thoughts on this Tuesday on CBS Sports Radio.
"I'm not going to say it's much to do about nothing, but it's the Baseball Hall of Fame," he said. "This is not entry into heaven. This is not the end of the world if any of these guys get in – and if the Hall of Famers who are in the Hall of Fame don't like it, then they can be vocal about it. They can say it – say, 'I don't want to be associated with a cheater.'"
Schilling, no stranger to controversy, "had the nerve" to release a statement asking to be removed from the Hall of Fame ballot. The three-time World Series champion, who has been a lightning rod on social media, lamented the fact that he's been lumped in "with two men who cheated" – Bonds and Clemens – and said "I will always have one thing they will forever chase. A legacy."
JR had to chuckle a bit at that one.
"Do questionable characters – do Schilling, Clemens and Bonds – belong in the Hall of Fame? Yeah, they do," JR said. "If you want to look at what they did and their career accomplishments, yes, they belong in the Hall of Fame. But there's one thing for certain here: they definitely belong [and] have cemented their space in the Hall of Jerks, and that's not something you can question. The Hall of Fame is not heaven, so let's get over it here for a minute."