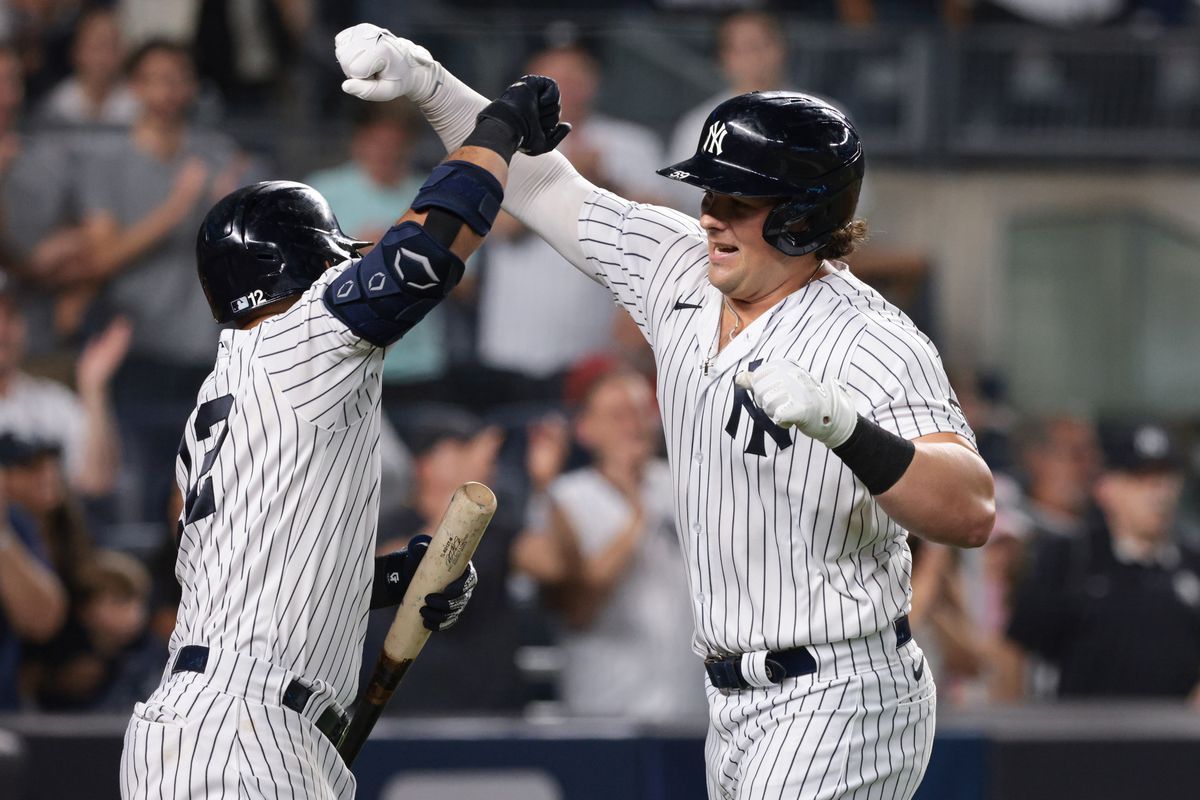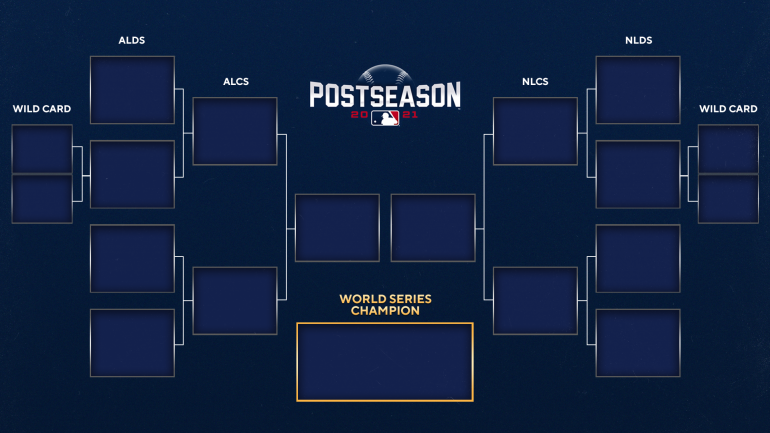 The 2021 Major League Baseball season is in its final month, and baseball's playoff picture is starting to take shape. We officially have our first five postseason teams, as the White Sox on Thursday joined the Giants, Dodgers, Brewers, and Rays. The Astros will likely be the next to join them.
The AL wild card is now the best race. The Red Sox and Yankees are now tied for the top spot and two games ahead of the Blue Jays, and three games ahead of the Mariners. Fittingly, the Yankees and Red Sox wrap up a key three-game series at Fenway Park on Sunday.
So how will all this shake out? We'll find out the answers before the postseason gets started Oct. 5. But it's also worth asking, what would the MLB playoff picture look like if the season ended today? We have the answer to that question, as well as up-to-date standings and playoff odds, below.
If the season ended today
AL Wild Card Game: Red Sox vs. Yankees
ALDS: Astros vs. White Sox
ALDS: Rays vs. AL Wild Card Game winner
NLDS: Brewers vs. Braves
NLDS: Giants vs. NL Wild Card Game winner
Teams that have clinched
Rays (clinched AL East)
White Sox (clinched AL Central)
Giants (clinched playoff spot)
Dodgers (clinched playoff spot)
Brewers (clinched playoff spot)
MLB standings, playoff races
Here's a look at the current standings. Division and postseason projections are via SportsLine. For expanded standings, click here.
— CBS Sports