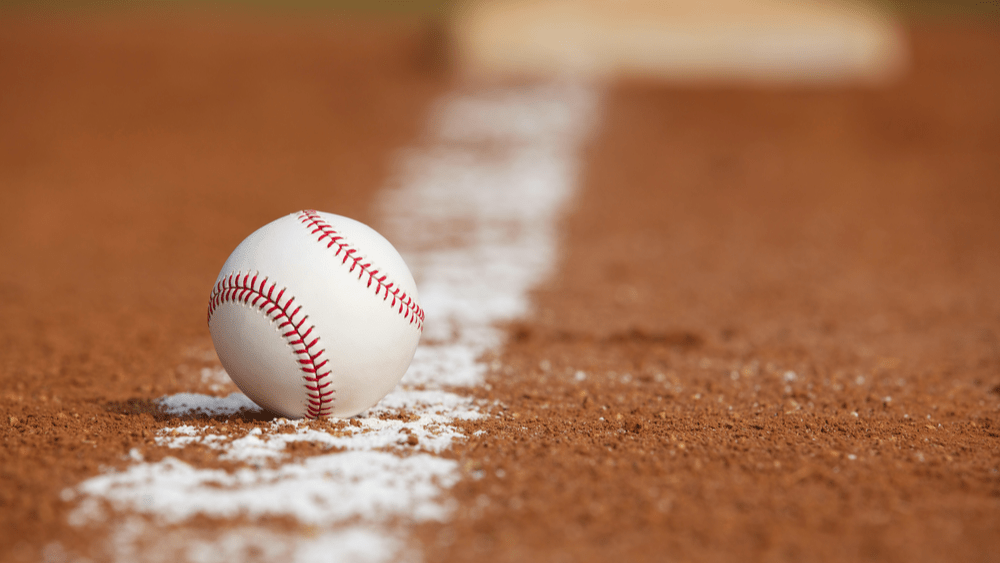 Major League Baseball and the Major League Baseball Players Association have agreed on a deal that would allow for doubleheaders consisting of two seven-inning games. The decision is being deemed necessary as MLB's 2020 schedule is adjusted as a result of potential COVID-19 outbreaks. The change, which starts on August 1, will only be only for the 2020 season.
The negotiations come amid a week where more than a dozen Marlins players tested positive for COVID-19, and two Philadelphia staff members tested positive.
The 2020 MLB regular season is currently set to end on Sept. 27.