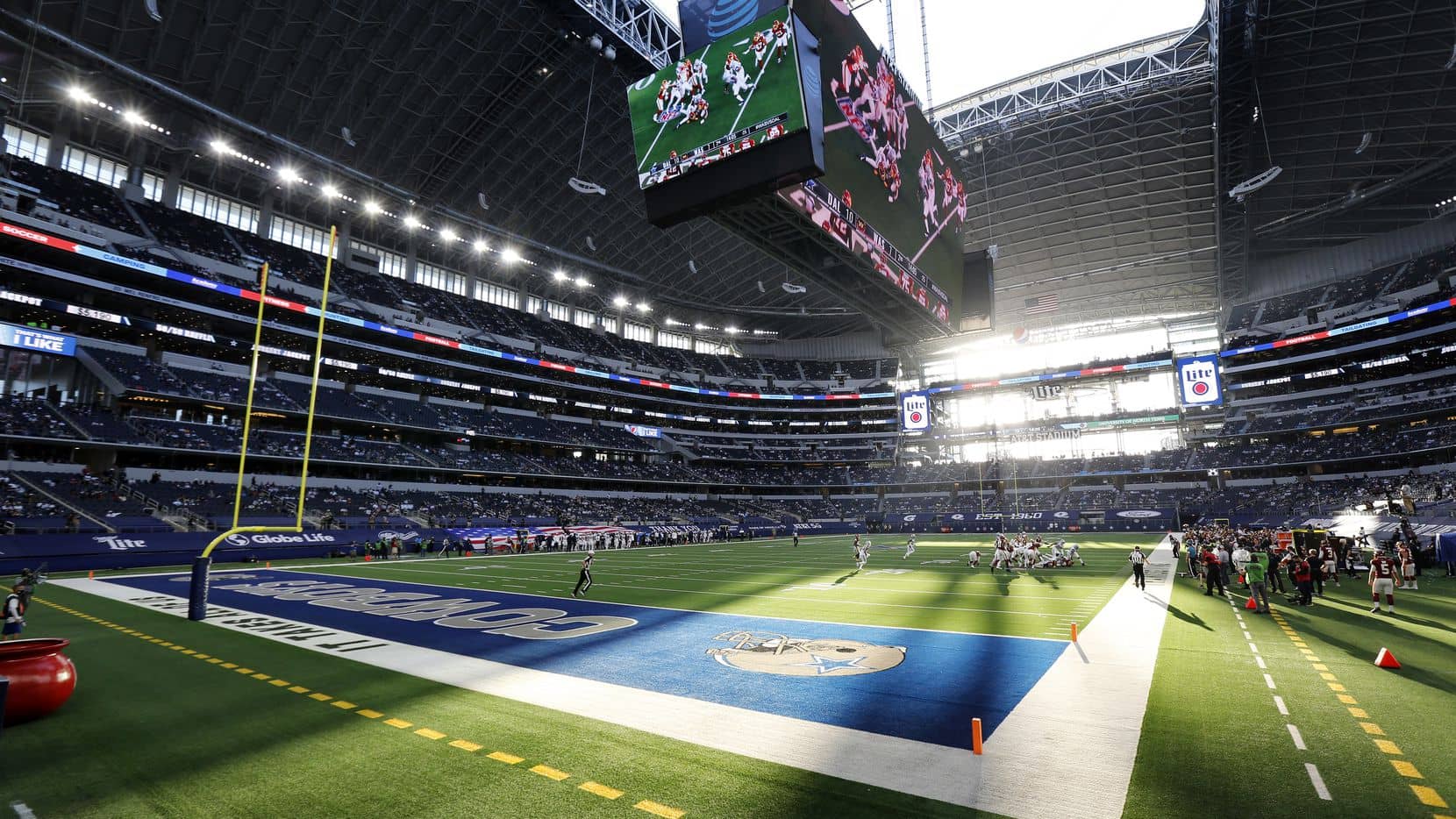 The Cowboys have stumbled upon a new first in this unprecedented season. The team is scheduled to play on a Tuesday night.
As of now.
The team's game against Baltimore, originally scheduled for Thursday, has been pushed back five days. The Cowboys now face the Ravens at M&T Bank Stadium on Dec. 8. Kickoff is at 7:05 p.m.
This marks the second time the game has been rescheduled. It had been pushed back to late Monday afternoon next week before the COVID-19 dominoes continued to fall.
An outbreak with the Ravens, coupled with the NFL's desire to avoid adding another week to the regular season at all costs, has scrambled the schedule. Baltimore and Pittsburgh were scheduled to play on Thanksgiving. That game was bumped to Monday then Tuesday before settling into a 2:40 p.m. kickoff Wednesday afternoon.
"The biggest thing is it's health," Cowboys linebacker Jaylon Smith said Monday afternoon before the team's game with the Ravens had been moved again. "It's health. Definitely prayers out to all the Ravens players who tested positive.''
The latest delay means the Cowboys are in the midst of 11 consecutive days without a game. The team played two games in five days before this stretch began. It will play two games in six days when it emerges.
Both of those games will be on the road. After facing the Ravens, the Cowboys return to The Star for a few days before leaving for Cincinnati to face the Bengals in a noon game on Sunday, Dec. 13.