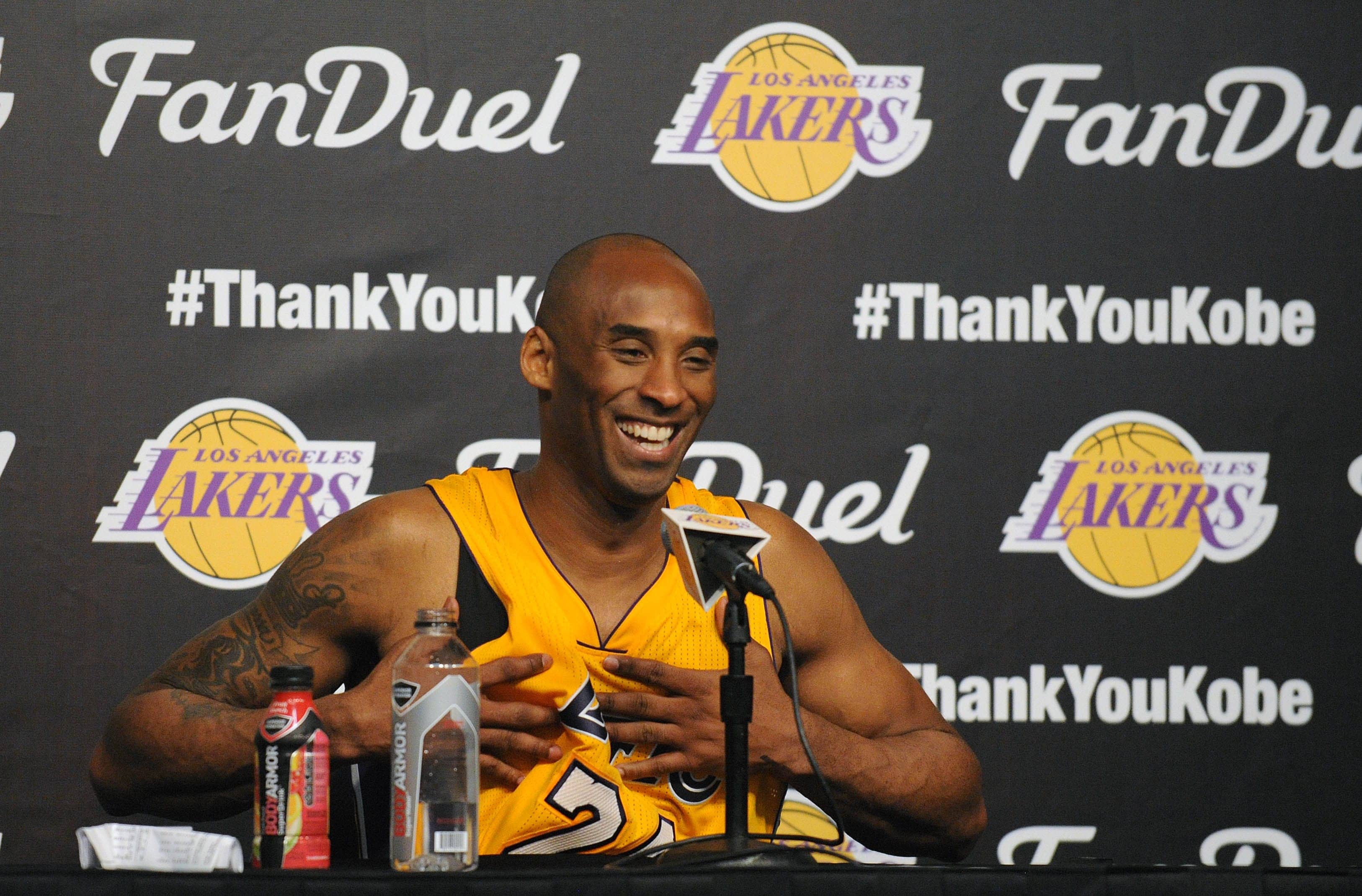 Mark Madsen will never forget the first time he met Kobe Bryant. It was August 2000, and Madsen was a rookie. In fact, he was the Lakers' first-round draft pick that year, selected 29th overall out of Stanford. He went to the Lakers' facility, hoping to impress the team with his work ethic.
There was just one problem: the place was darn near empty.
"No one was there because they had just won the championship, and August is kind of the month off," Madsen explained on The Zach Gelb Show. "July was, too, but Kobe was there. Kobe came in a couple days. He walked into the training room – of course I know Kobe. He probably didn't know me, but I introduced myself and I said, 'Hey, do you want to lift? Do you want to get some shots up?' It was 10 a.m."
Bryant, though, had already done that.
"He said he had already worked out that morning," Madsen recalled. "He got up at 5 a.m., and he had made 2,000 shots. Here I'm thinking I'm doing this great thing by getting there at 7 a.m., 8 a.m. I was one of the only guys in the facility in the month of August, and here Kobe is. Shoot, he had done more before I had gotten up than most players are doing all day. That work ethic is something that, I never saw an equal to it, to Kobe's work ethic. I've never seen an equal in the game of basketball to Kobe's work ethic off the court. 
"Now, some guys when they step on the court play very hard," Madsen continued. "Some guys will run through a brick wall. But in terms of work ethic outside of practice, putting in your own diligent skill work away from the team, no one comes close to Kobe Bryant."
Bryant's draft stock may have had something to do with that. He was the 13th overall pick in 1996.
"There were probably people that doubted his abilities, and Kobe probably knew that," Madsen said. "Obviously Jerry West knew talent when he saw it, but if everyone knew it, he would have been the first pick of that draft. He went later, so there must have been doubts in the minds of general managers, in the minds of owners. I think in a way that probably fueled Kobe. Kobe was unique because he was a superstar with a chip on his shoulder. That's rare."