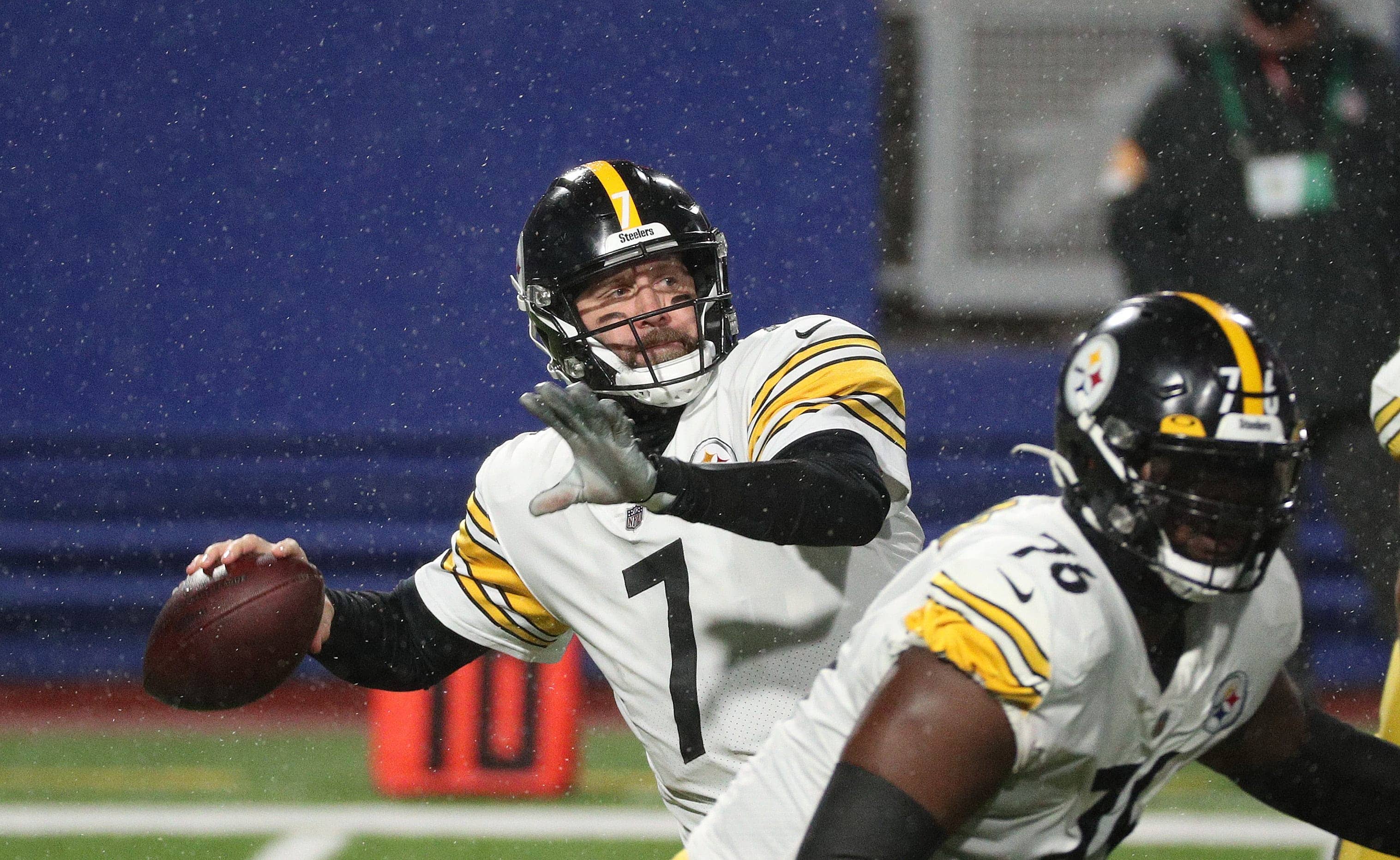 After starting the season 11-0, the Pittsburgh Steelers had a chance at immorality: 16-0, an undefeated regular season, all-time greatness.
But then the wheels fell off. 
The Steelers lost four of their last five games in the regular season and were one-and-done in the playoffs, losing to the Cleveland Browns, 48-37, at home during Wild Card Weekend.
It remains to be seen if Ben Roethlisberger, who turns 39 in March, will return to the team, but should the Steelers want him back?
"I think Ben has done so much for the team in the time he's been there," former Steelers coach Bill Cowher said on The Zach Gelb Show. "I think all these things, they're going to have to sit down and talk about. Certainly there will be cap ramifications. Maurkice Pouncey, is he going to be tied into that whole thing? There's a lot of questions that need to be answered."
Cowher said it's important to not make any major decisions in the immediate aftermath of a season. Instead, players need to take a few weeks, decompress and not get "caught up in the emotion of the moment."
Roethlisberger completed 65.6 percent of his passes for 3,803 yards, 33 touchdowns and 10 interceptions this season. But he wants a fourth Super Bowl appearance. He wants a third Super Bowl ring.
"I think Ben can still make plays, there's no question about it," Cowher said. "I think he absolutely needs to play. He can still throw the football. He's got a very young receiving corps. I think they're going to have to reassess where they are in the running game and what they want to do schematically. . . . But there's still a lot of really good players on the defensive side of the ball. I don't think it's a rebuild."